Smart City Expo Montréal
Is the international conference on city of the future bringing together public administrators, international experts and all firms specialized in developing urban policies for smarter cities.
CIVIC ENGAGEMENT FOR SMART CITIES
The event aims to examine how citizens can play a more active role in their city. A meeting of experts to discuss and identify best practices to build strong and prosperous urban policies.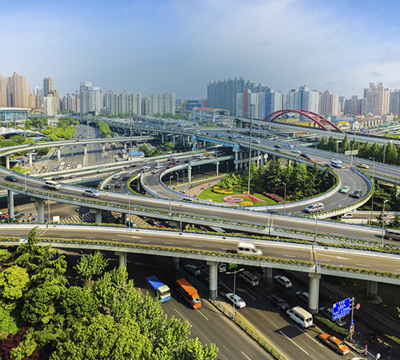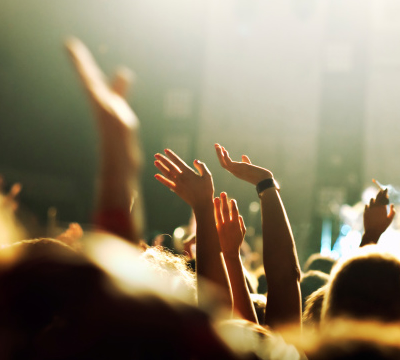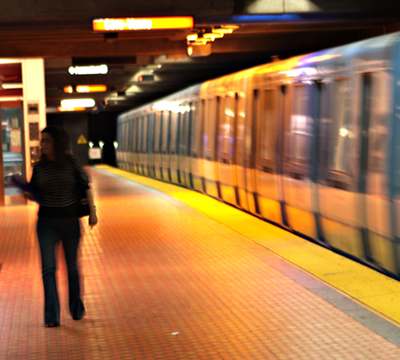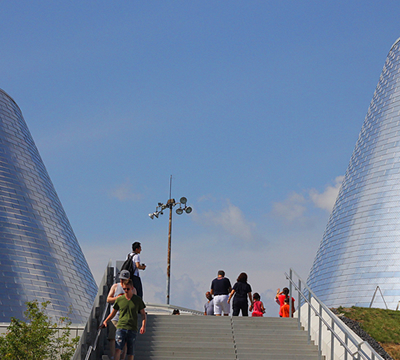 Quebec Smart Cities Summit
An extraordinary session to present Quebec smart city projects and challenges. A round table and case studies examining concrete implementation projects. A city pairing activity is also planned.
SUSAN CRAWFORD
(USA)KEYNOTE 1
SUSAN CRAWFORD
(USA)
Visiting professor at Harvard Law School and co-director of the Berkman Center, Susan is co-author of the guide to civic engagement and governance "The Responsive City". She served in 2009 as Special Assistant to the President Barack Obama for Science, Technology, and Innovation Policy.
LOUIS ZACHARILLA
(USA)
LOUIS ZACHARILLA
(USA)
Mr. Zacharilla is a social entrepreneur & author who directs the Intelligent Community movement. He guides strategy for ICF. He created the annual Intelligent Community Awards program. He has spoken at the Nobel Peace Prize, the first conference on Smart Cities in N. Africa & at Harvard.

A 3 day program that gathers public
administrators and international experts
to discuss the future of cities
Your Daily conection to Smart Cities
Projects, articles and trends around the world.
PRODUCERS AND PARTNERS
Eventium is a leading company specialized in developing international trade shows and congresses in Montreal. Organizer of the Smart City Expo Montreal.
Organizer of the Smart City Expo World Congress. Fira de Barcelona's activity, venues, experience and leadership make it one of the most important trade fair institutions in Europe.